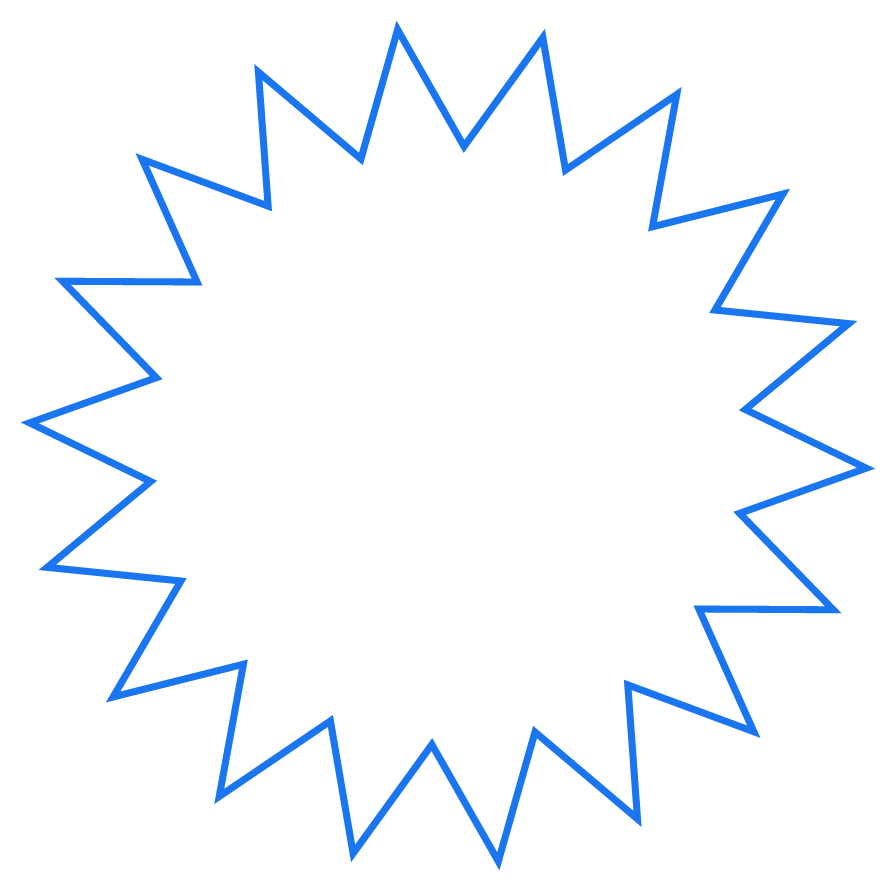 we
make
podcasts
We've worked with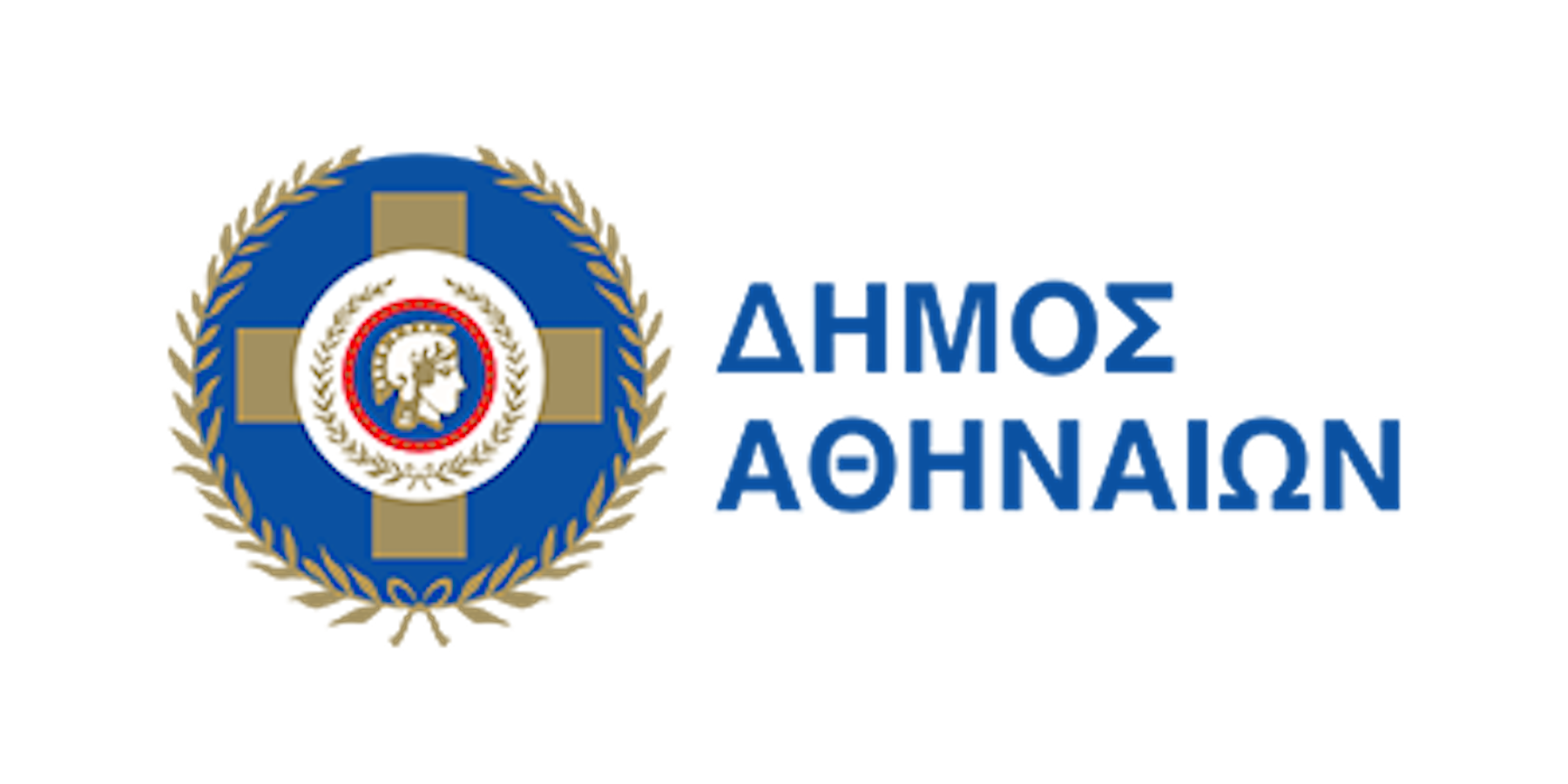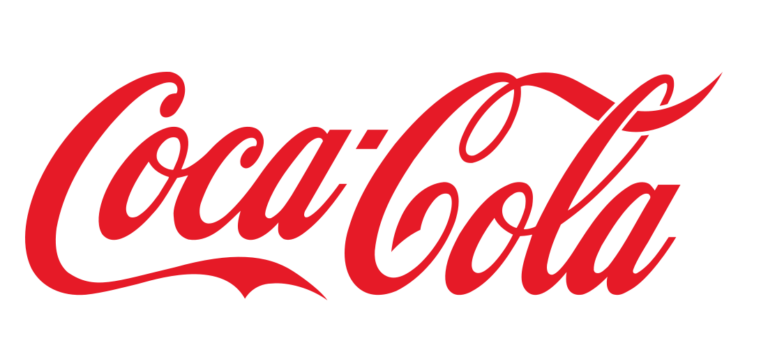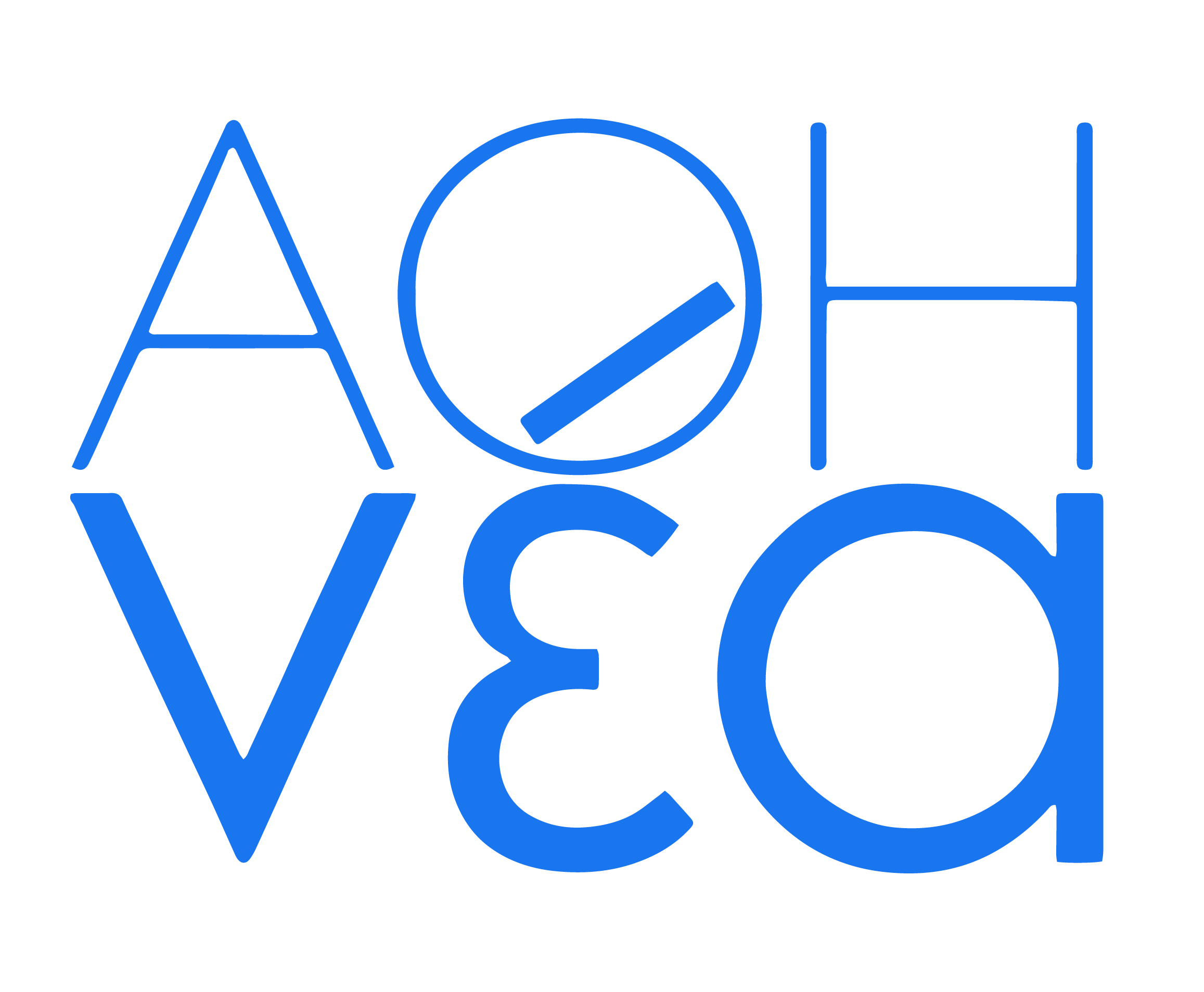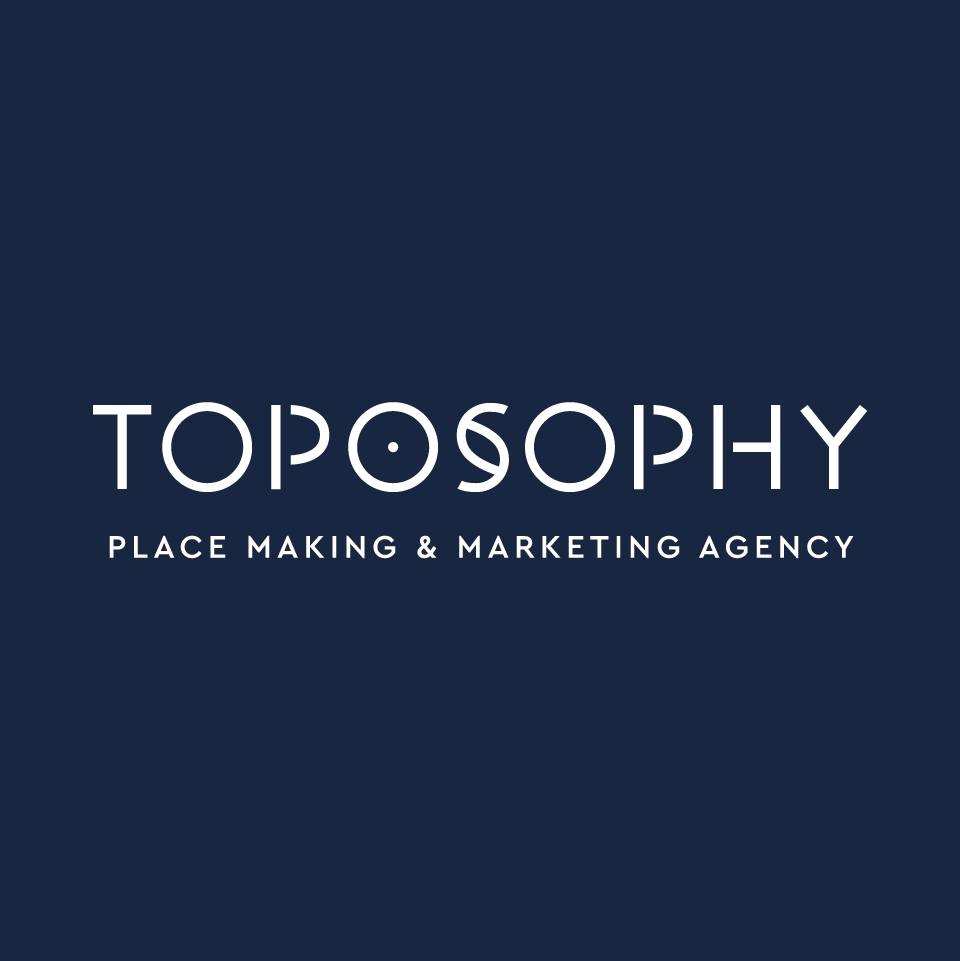 Who we are
An Athens-based production house,
working with ambitious companies and people
to make great audio.


the team
We're an international team of journalists, producers, sound designers and marketing experts, passionate about podcasts!
We dedicate ourselves to a select number of projects at a time.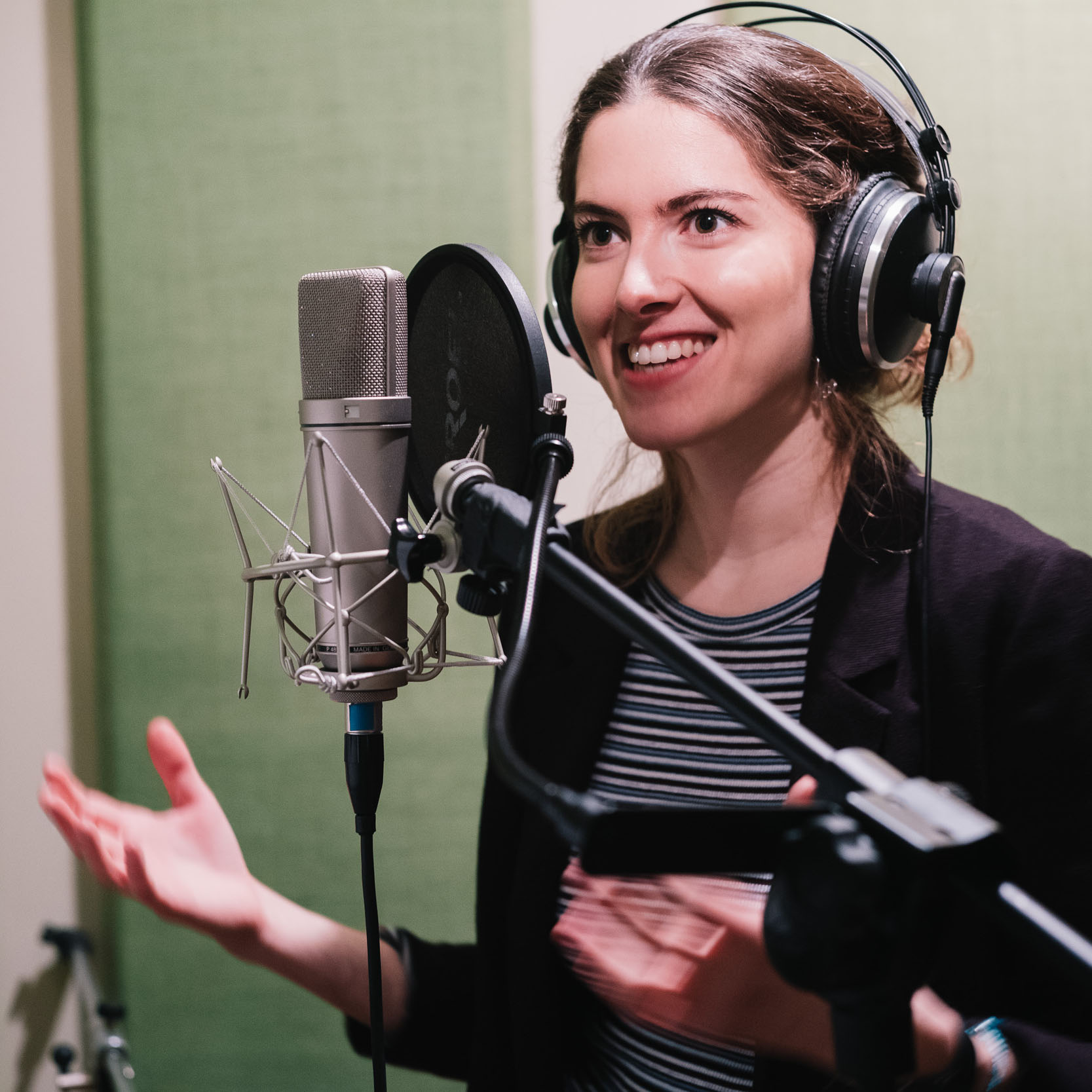 Daphne Karnezis is a journalist with experience in podcasts, radio, TV and print. In 2019 she returned to Athens after 10 years of studying and working in the UK, for companies including The Guardian, BBC, Bloomberg TV and Monocle. Among other things she produced Monocle's design podcast, Monocle On Design. She is currently the Athens correspondent for Monocle magazine and the producer, presenter and creator of The Fishbowl, one of the first Greek-language current affairs and culture podcasts. dk@podcastproject.gr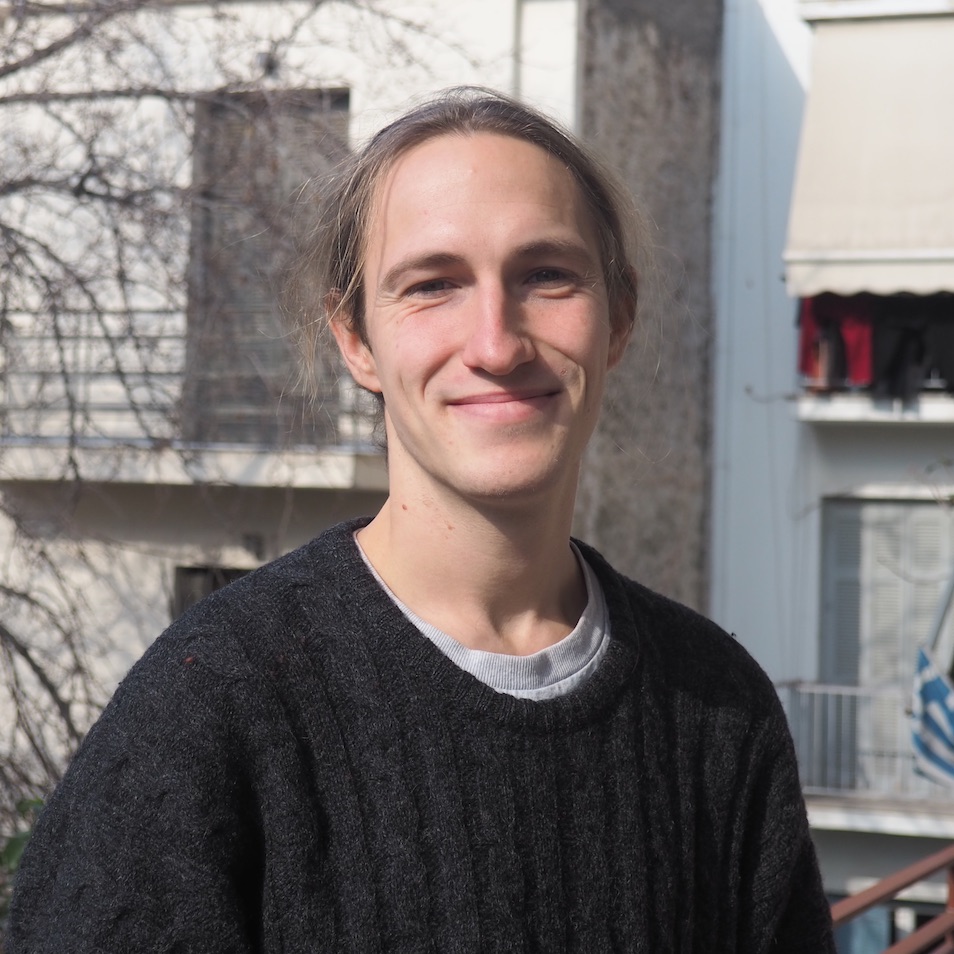 George Miaris is a writer, poet, and producer based in Greece. He has experience in audio, page, and stage. His poetry has been featured on the BBC and in 2018 his debut play The Way I See It received a sellout run at the Liverpool Everyman Theatre. After completing his Masters in Playwriting at the University of Manchester and producing events in and around the North-West of England he has since moved back to his birthplace of Athens.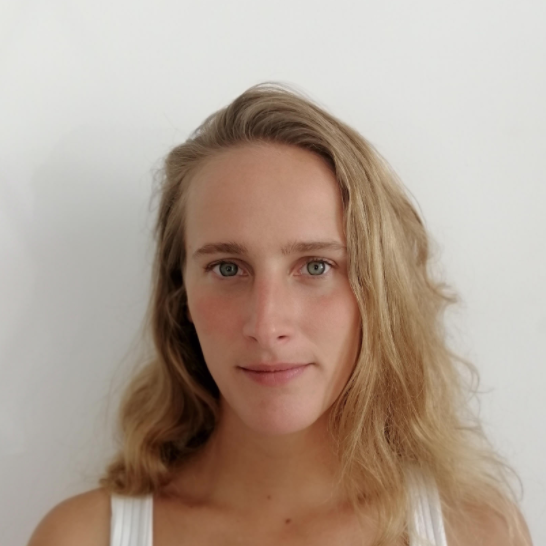 Gaia Lutz is a Brazilian journalist with experience in podcasts, print, and live events. She has contributed to publications and platforms around the world on topics that range from design to business, culture to travel, and is currently the Lisbon correspondent for Monocle magazine. When she's not out and about reporting, Gaia's helping-out brands and organizations get their message across, developing content and communication strategies that help tell their stories. Before heading to Portugal, she had been living in London for eight years where she worked full-time for Monocle and wore many hats from writer to conference and podcast producer.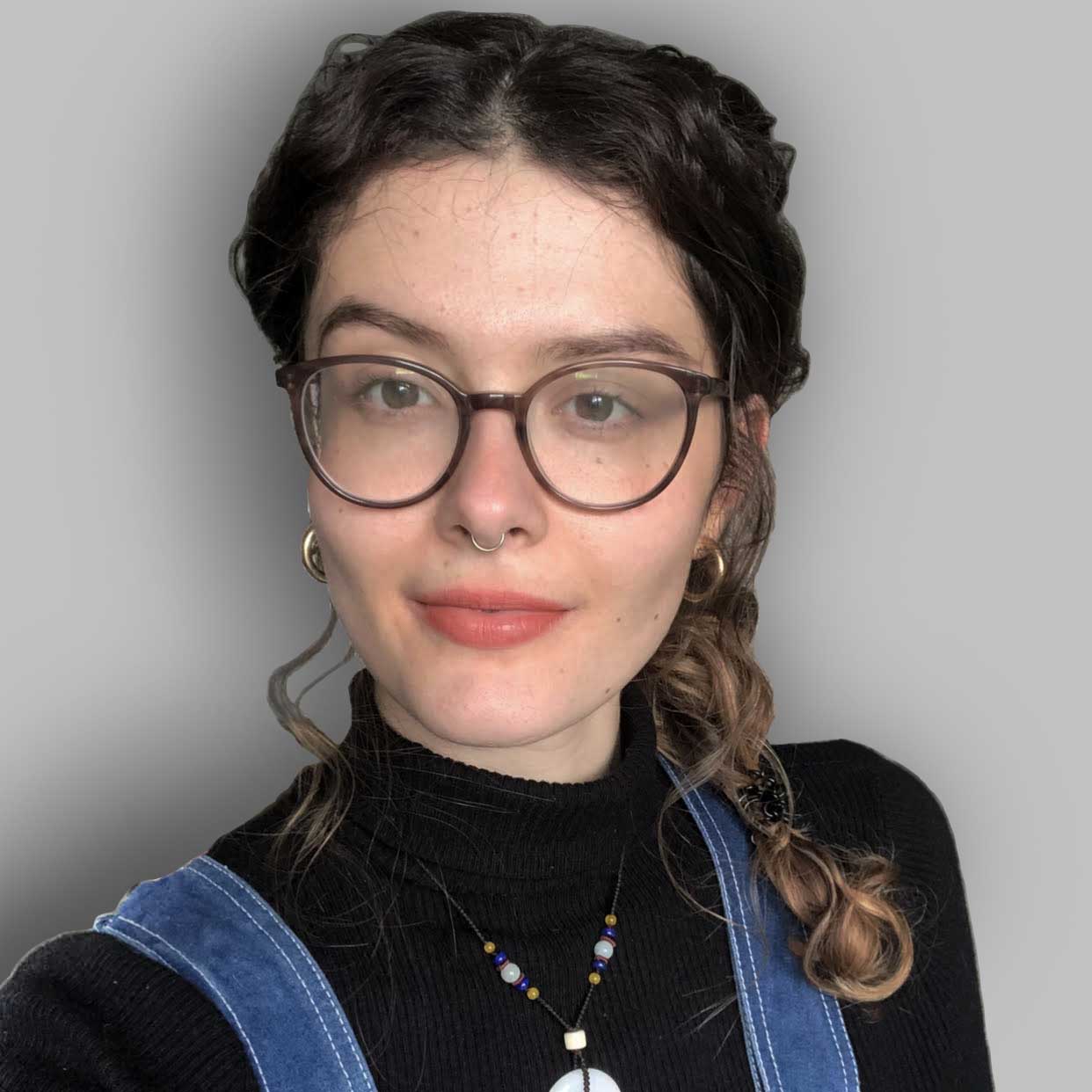 Chloe Karnezi is a UK-born, Athens-based artist and freelance writer. She is the former Associate Editor of audio journalism app Curio, and has worked for Monocle 24 radio's podcasts. Her work has been published in LIFO magazine, Monocle's travel guides to Athens and Seoul, and poems in Shearsman Magazine. She studied English and creative writing at The University of Exeter and went on to receive an MA in Computational Arts with distinction from Goldsmiths, University of London. Her artwork has featured in London exhibitions such as 2020's "Chimera Garden" and "Push. Pop. Repeat." Our work
Our fast-growing, Greek and English-language portfolio includes audio genres from business and design to travel and kids. Our formats have ranged from interview programmes to narrative storytelling and everything in between. All our work proves our non-stop commitment to detail and quality.
click to play! What we do
Much more than recording and editing!
We create original audio content, from initial idea and concept development to execution and distribution. Our aim? To produce custom audio content that reflects your brand's unique 'sound' and deepens your connection with new and existing audiences.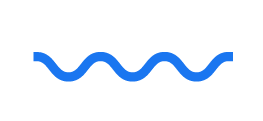 CREATIVE DEVELOPMENT
We create original podcast ideas, concepts and creative proposals in collaboration with our clients, finding the right host and guests, researching and writing episode scripts and scenarios.
PRODUCTION
Finding the right sound to fit your brand story is our priority. We deliver high-quality recording, editing, music and expert sound design. We can record in-studio, on location or remotely, wherever our interviewees are based in the world. We offer voice-training to our hosts - or one of our trained team of journalists can present for you.
CONSULTING and MARKETING
Whether you need advice to start from scratch or are looking to expand your audience and define the future strategy of an existing podcast, we offer one-on-one training and mentoring to establish your plan.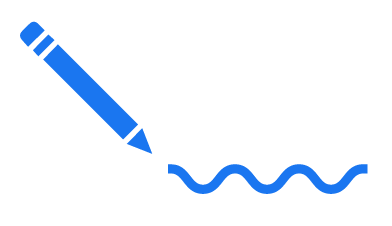 COPYWRITING
Looking for some written content? We create a variety of English-language, custom branded and editorial content.
What we believe in
We're
all about
storytelling
Founded in 2020, we're always up for a challenge.
EACH STORY IS UNIQUE
There's no one-size-fits all in podcasts. We create bespoke content to enhance your voice. 
Quality content needs quality audio
We believe podcasts need high quality audio to keep listeners engaged. 
Sound is intimate
Podcasts have the power to build engagement and create strong connections with your audience and communities. 
Fresh talent is key
Whether it's the people who join our team, our podcast hosts or guests, we believe in tapping into the new generation of media talent and voices in Greece and beyond.